Musings, thoughts + Ideas
Sometimes I talk to think. Sometimes I write to think. And sometimes I invite others to share their musings. This is where you'll find it all.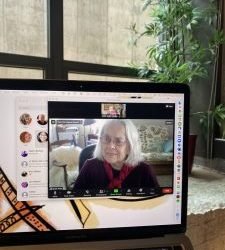 🎶 Plush velvet sometimes, sometimes it's pretzels and beer, and I'm here 🎶 The last several months have been... interesting, hard, educational, good, bad, valuable.  But as the song says "I got through all of last year, and I'm here!" I got through (and still getting...