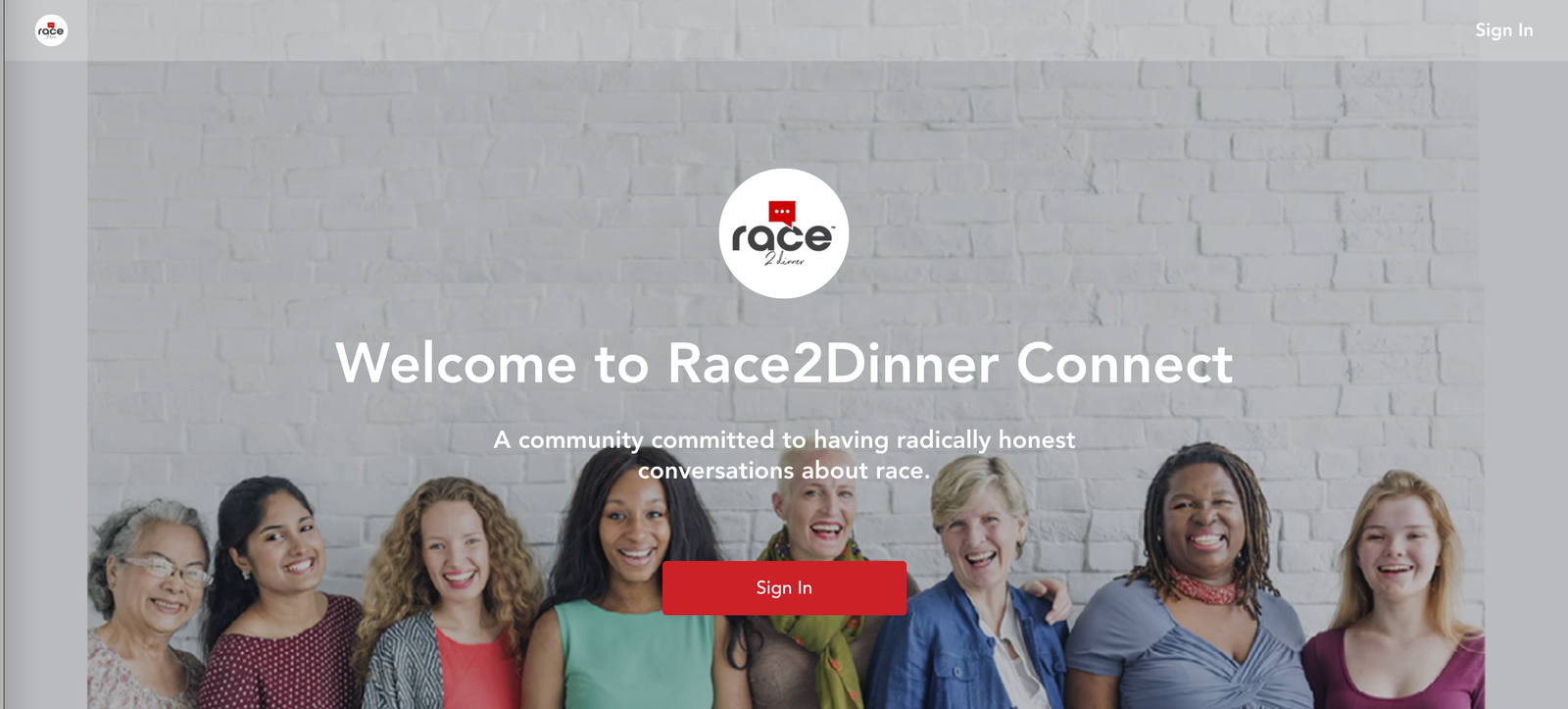 Race2Dinner is an established organization with a solid national presence and reputation.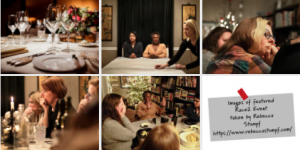 In 2020 the dinners that were the center piece of Race2Dinner's programming were halted due to COVID.
While this was a serious challenge for the organization, they also saw the opportunity to grow beyond the in-person dinners.  They knew that creating a community and programming along with it was the next logical step.
THIS PROJECT IS IN PROGRESS.
STOP BACK FOR UPDATES!
Lisa Bond, Resident White Woman & Race2Community Facilitator, began her research and found Mighty Networks. Once she settled on a platform, she reached out to me and we began "talking2think" about the best way to use this platform for Race2Dinner's constituencies.
Lisa has the graphics and design well in hand, so we are working on how to creatively use the platform to create:
Course spaces for

Race2Community
Race2SelfActualization

Affinity Spaces for 
White Women, and
BIWOC
Offering accessible equity pricing
THIS PROJECT IS in the works right now!!  Stay tuned for updates.
Site Design
Site Management
Visual Design
Ideation
Implementation
Liberation.
A world free of white supremacy, caste, patriarchy, misogyny, all the isms, all the phobias and hate. A world where all of us human beings have value, dignity, respect and all we need to live how we choose.