Minnesota Women in Film & Television
The challenge for this small non-profit was 2-fold.  They had a membership platform that was OK, but wasn't intuitive.  And as they were researching other options, the COVID-19 pandemic hit.  So the Board was more motivated than ever to seek a way to:
manage memberships
create commuity
manager online events
host online courses
Working with the Board we have been moving current members and bringing in new members over the last 18 months.  In addition to attracting new members, we were able to reach constituencies that we hadn't reached before – those that lived outside of the organizations' geographic region.  And we provided a place for local business to connect and as one member said, "changed her stars."
We are continuing to grow the Member Networkby creating new types of memberships that engage former board members, former members that no longer live in the state and offer opportunities for our members to show off their "zones of genius" by providing a place to teach and to lead.
Site Design
Site Management
Visual Design
Ideation
Implementation
As a former Board member I have taken the building of the Network under my wing and I am continuing to assist with growing the Network.  Along with the design of the network, I am working on creating onboarding plans, succession plans and creating volunteer position descriptions so that we can maintain the Network as an all volunteer organization.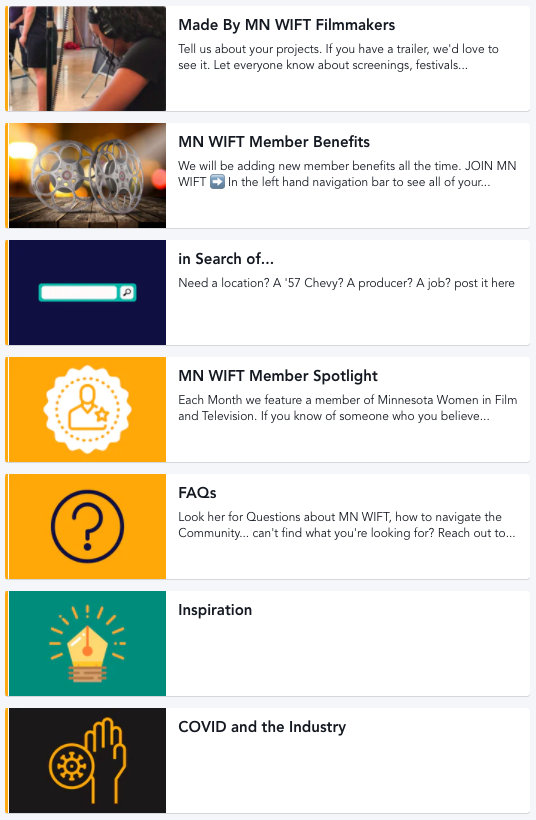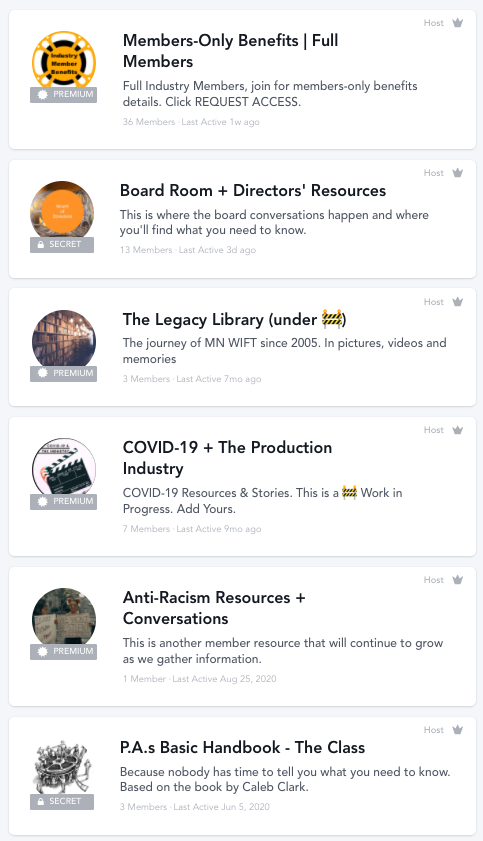 "What came through loud and clear," says Gina Bianchini, founder and CEO of Mighty Networks, "is that creators are not ever going to leave social media. …  They are putting ownership front and center."
— Fast Company Move over, Instagram influencers: Welcome to the era of the independent creator