Mastermind Participant/Author
Jackie Jenson
Kelly is a master at cutting through the clutter and getting to what matters most …
Mastermind Participant/Author
Megan Hagel
Attending the group coaching withKelly was one of the best thing I have ever done in my business…
Soma Datta
Thank you, Kelly, for helping me break through the clutter of my day so I can get more done…
Sandy Ben Haim
Coaching with Kelly led me to do some deep down and dirty introspection. … I am now embracing what I have, what I do, and who I am. What a relief!
Florence Moyer
… darned if the (visual journaling) process isn't doing just what Kelly predicted: it's changing my life.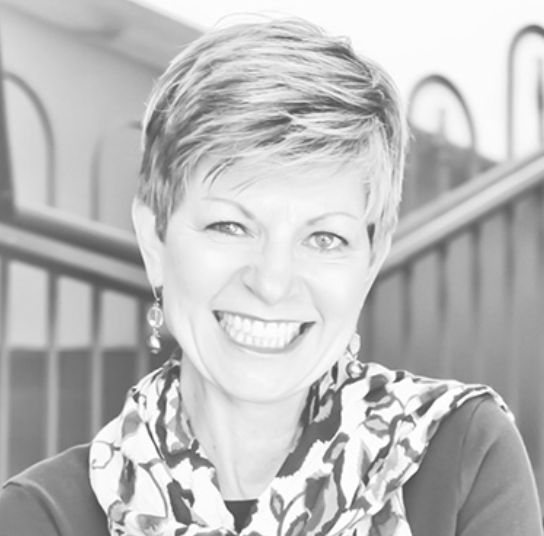 Sheila Whittington
Oh my gosh girl! Your journals ROCKED!!! … THANK YOU for making the conference so amazingly accessible to everyone with your journal!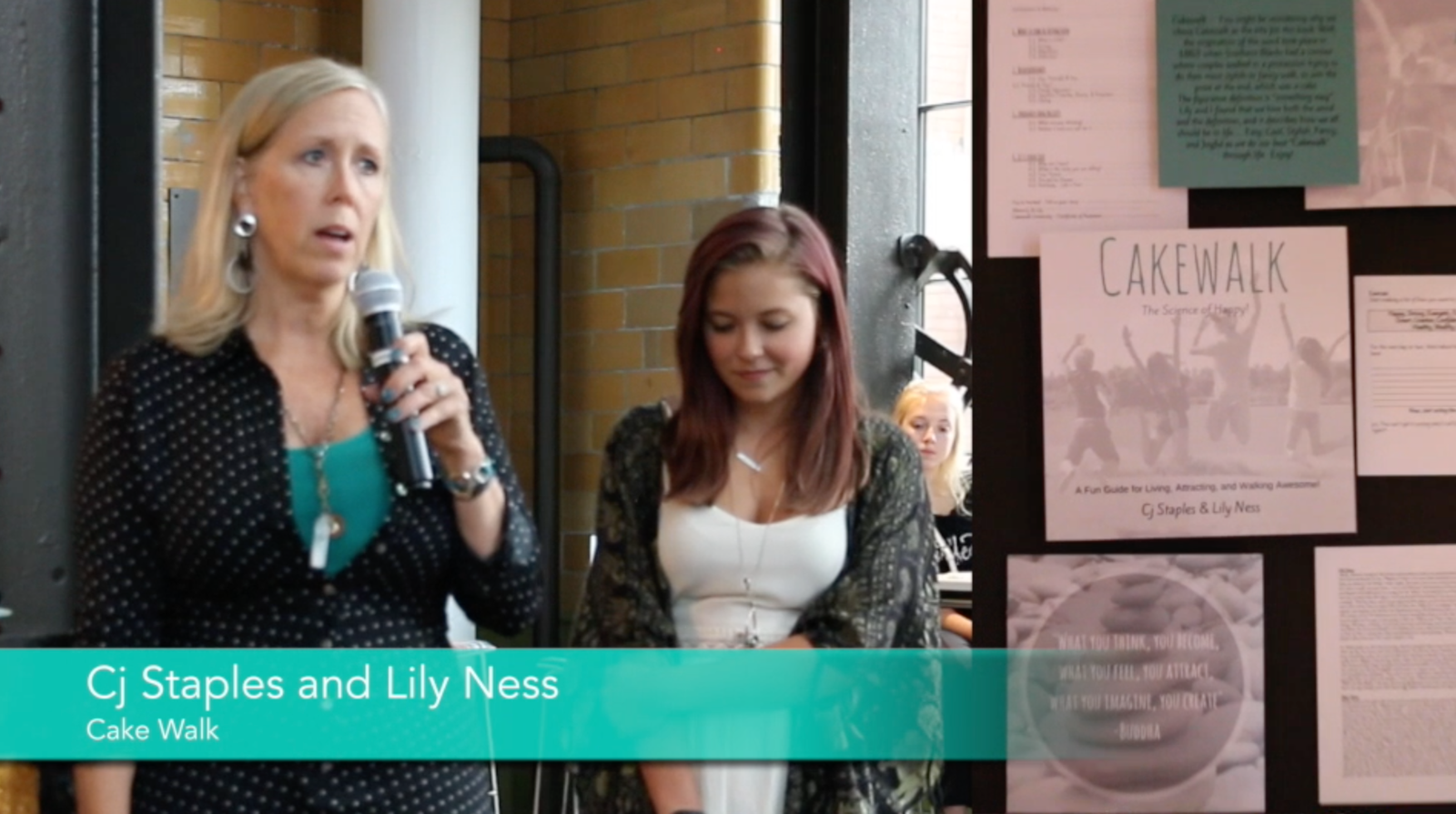 Sandy Ben Haim
Having our Salon was a great amount of fun. It's was the inspiration and camaraderie we needed to finally get our book done!
Nancy Hendrickson
I loved being with a group of women – women with like-values – who are all trying to achieve something. The accountability is great. Everyone is so supportive.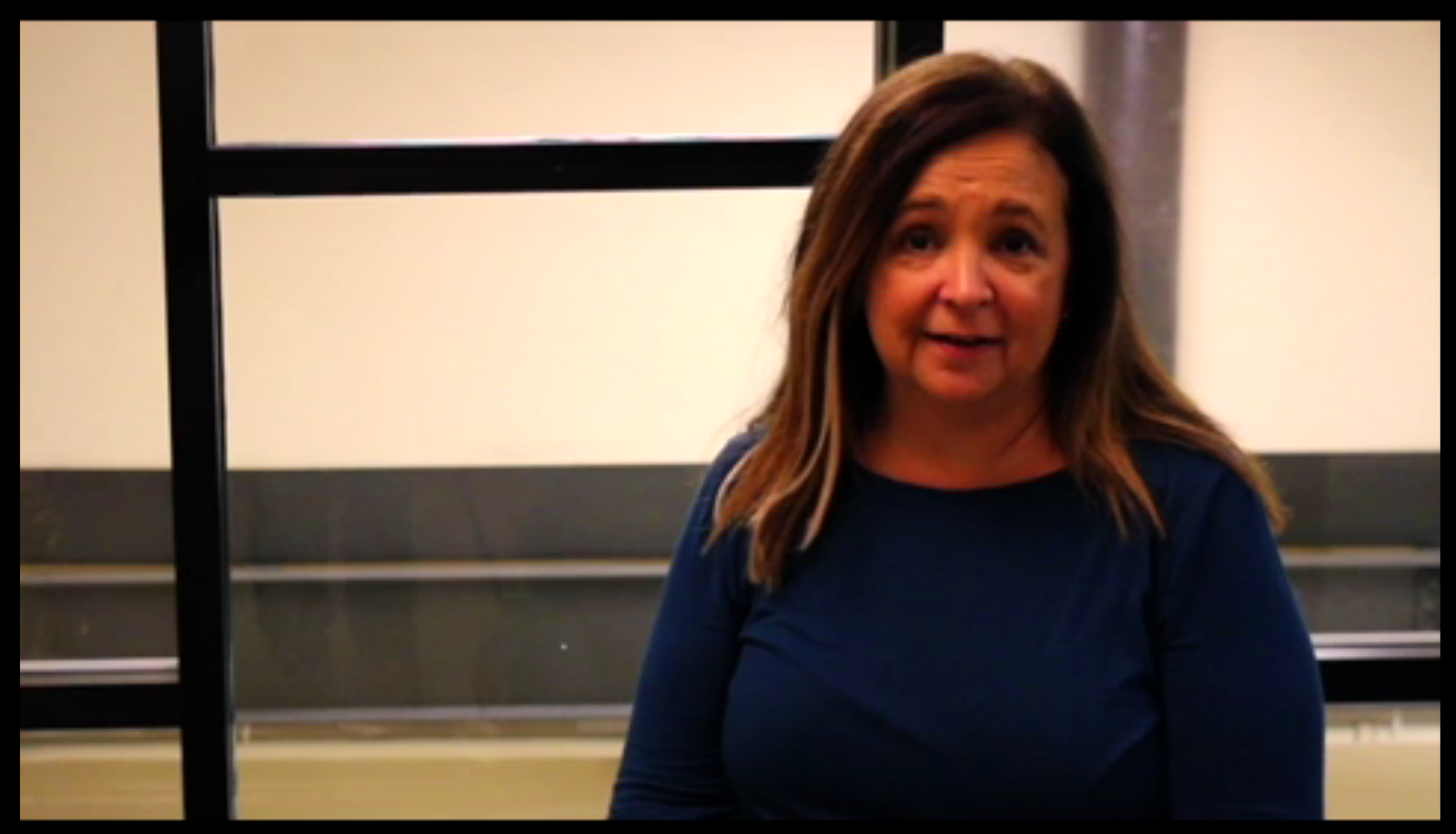 Sheri Bennefeld
Having my Salon was a great opportunity to keep focused on what I wanted to be doing and actually gettin' it done!
Chrissy Rasmussen
Your Salon is there to encourage you, to inform you. It's an amazing place for resources and meaningful connections.