Working Together
I fit how I work with how you do YOUR best work.
Do you thrive in a one-2-one situation?  With the support of a group or a community? Or maybe you're a DIY person who, with the right tools, self paced course or products, reaches your gets where you want to go?
Or – it changes!! Best kept secret is that we are not ALWAYS one thing!
What do you need TODAY? Find your best fit below.
Kelly is a master at cutting through the clutter and getting to what matters most to propel your dream or business, offering an inspired practical path to its success. Put Kelly's experience, creativity and persistence to work for you.
Jackie Jenson, Author Jon and the Soggy Leaf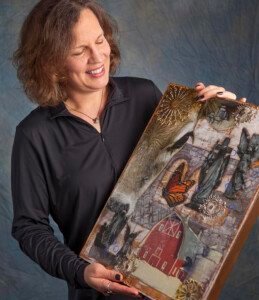 Kelly's"Ignite" sessions provide a positive forum for lively, yet relevant discussion with like-minded, creative-types and provided a standard of accountability for setting and reaching my artistic goals. Kelly is a Creative Catalyst indeed!
The resources Kelly brought to the Salon - a real time conversation with Cindy at Vervante.com, for example, gave me a new source for products for my business. I would not have this source without the Salon. Thank you!
Julie Hellwich, Founder @ SmartWomenCompany
It helps me to talk-2-think.  What about you?