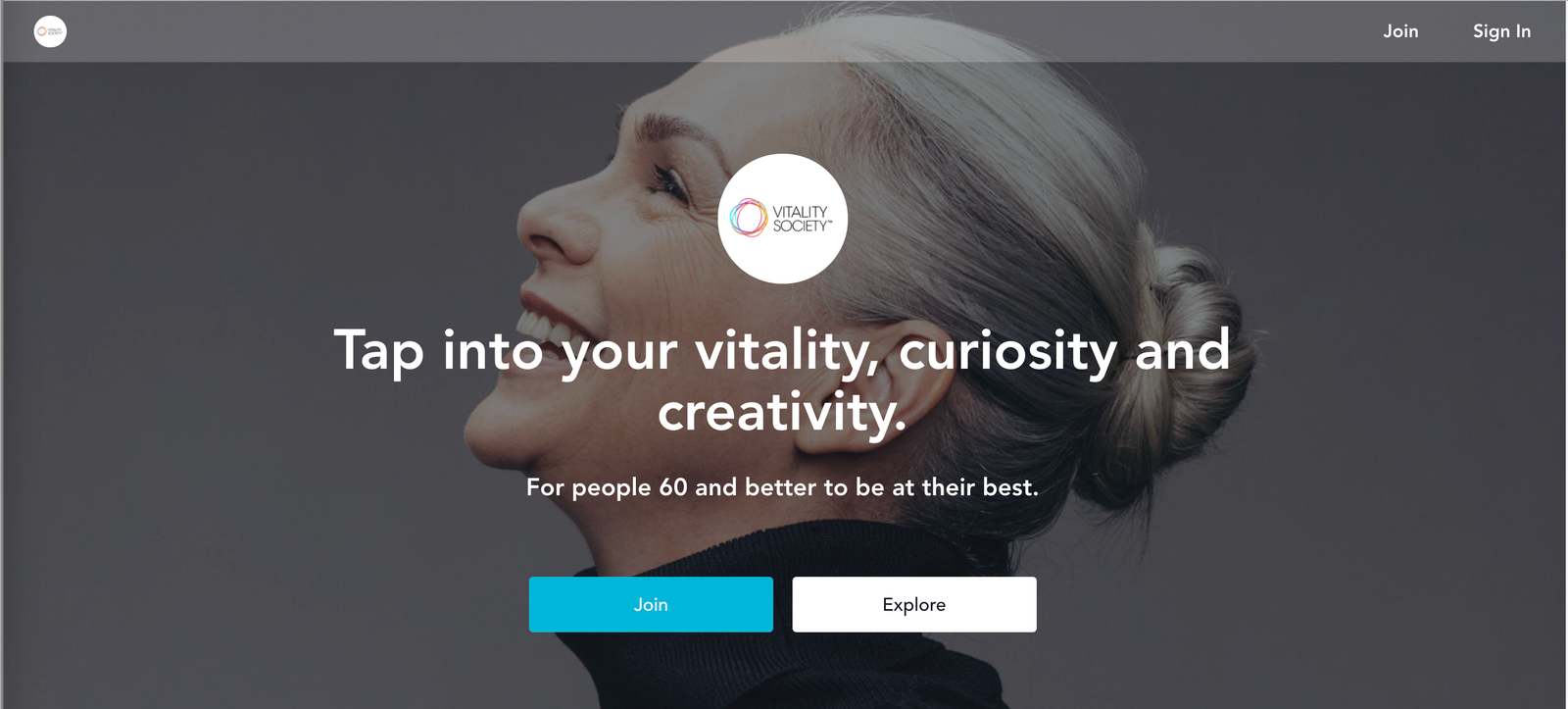 Vitality Society | Meredith Oppenheim
Ideation (or what I call "talk2think"
Platform Research
Platform Setup
User Experience
Visual Design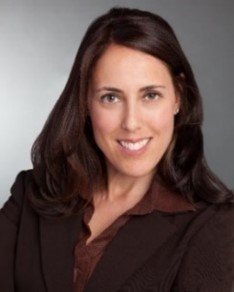 Meredith Oppenheim
Founder, Thought Leader, and Visionary of Vitality Society
Vitality Society™ is an inspirational lifestyle brand for people 60 and better to be at their best. We foster community and provide original content based on a proprietary philosophy of 8 guiding vitality principles so members live longer and healthier lives.
Members refer to the online community Vitality Society as "a lifeline," "an oasis in chaos" and "a portal of opportunity and community." On average, members attend 5 classes each week which provides sufficient support and an adequate challenge for a wide range of member capabilities.
The time has never been more urgent or the need greater to keep people 60 and better connected, engaged and revitalized. Vitality Society™ offers over 70 live zoom fitness, wellness and enrichment classes each month led by top-tier coaches, as well as affinity groups and events for solo agers, artists and musicians.
https://www.vitality-society.com/