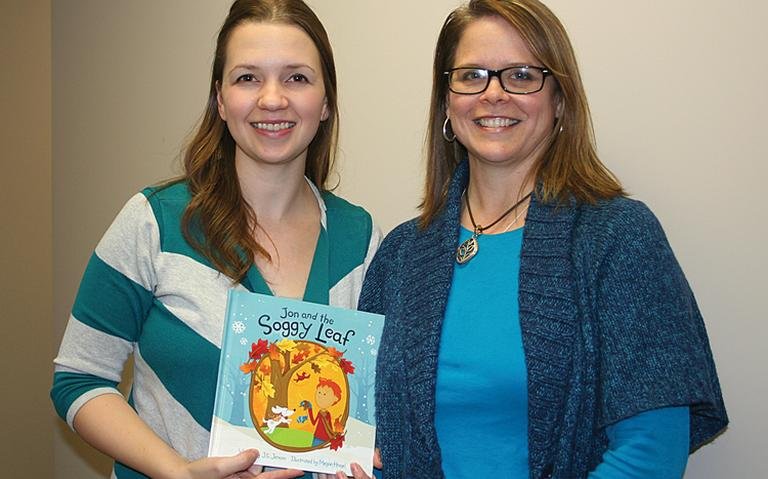 Megan Hagel and Jackie Jenson both joined my Creative Mastermind group with their own intentions.  Megan is an illustrator.  Jackie is a writer.  As we moved through the mastermind process,
 giving and getting 
feedback while brainstorming new possibilities, 
they began to explore the idea of a collaboration.
Jon and the Soggy Leaf is the result of that collaboration.
Group Facilitator
Connector to Talent
"Talk2Think" Idea sounding board
Publishing Advisor
Marketing Advisor
What was needed at that point was a way to get their creation into the world.  Together we began to explore publishing options.  We eventually found Dara Beevas in her role at Beavers Pond Press.  Dara walked them through the process and the book was published.
After just a couple of sessions of our creative mastermind, I quickly realized I should have done this years ago. Kelly helped me dust off my creative passions and put them to work in a fulfilling business endeavor.  I just needed a little coaching to put my dreams into motion, ultimately giving my work life a creative new purpose.
Kelly is a master at cutting through the clutter and getting to what matters most to propel your dream or business, offering an inspired practical path to its success.  Coaching is not a pep talk in the 9th inning, it's a strategy to live, work, create and play each day.  Don't wait: start living your dream life today. Put Kelly's experience, creativity and persistence to work for you.
Attending the group coaching withKelly was one of the best thing I have ever done in my business. Before meeting with Kelly I was lacking direction to where to take my business next.
My creative mojo was fizzling. Kelly provides inspiration, networking opportunities and challenges me to think about my business in new ways. I'd forgotten where my passions were and how I'd come to the place I was. It was essential to have outside eyes dissect my habits and focus my energy again.
Since first meeting with Kelly, my business became more successful than ever, thanks to a clear vision and new goals. I am excited again and ambitious about where I'm going. I plan to work with Kelly for a very long time and would recommend her to every entrepreneur.
I believe having other supportive entrepreneurs, such as Kelly and the members in my group, is the most important ingredient to keeping the forward momentum I need in my business. Thank you Kelly!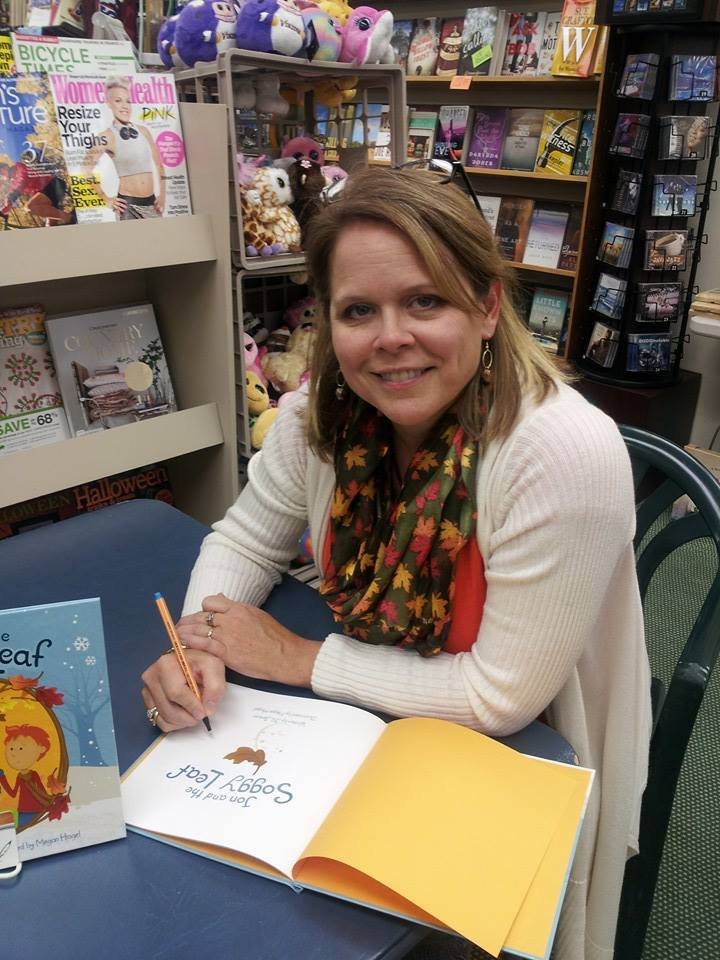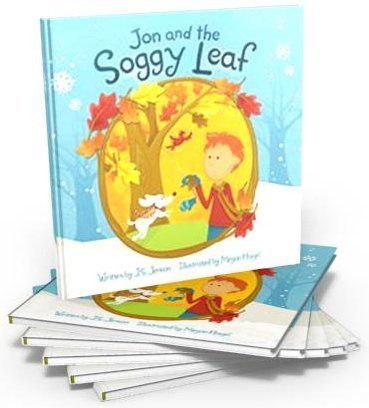 Jon and the Soggy Leaf,
Author Jackie Jenson
Illustrated by Megan Hagel © 2013
Published by Beaver's Pond Press
About the book:
Jon and the Soggy Leaf is a book about one small boy's struggle with change as he frets about his favorite season, fall, soon ending. Filled with colorful artwork and whimsical rhyming couplets, Jon discovers that change is natural, necessary, and can even be fun. With strong sing-song voice, Jon and the Soggy Leaf is a perfect book to read aloud to pre-readers as well as those just beginning to read and write independently.