2016
It's the summer of 2016 and I had a mission. I was running the So Do It! Salons for Making Sh!t Happen… and we needed a place to connect and share wins and whines in between our meetings.  It couldn't be "social media" – too frenetic, too intrusive. Honestly, it was really beginning to feel a bit "icky" to me even then.
My "have to have" list was:
Had to have "heart" and a "soul"
A place where we could teach courses
Where we could host events
House our group conversations
Where we could share our wins and our whines
I also wanted a place that didn't ignore the Real World, that would help my clients connect IRL if they wanted to
And I wanted a space created by women (a core value for me!)
And, reaching for the moon, I wanted it all in one place.
What I found was Gina Bianchini and Mighty Networks.
I've never found a tech company so responsive to it's hosts (that us!) or it's members… and I've been an evangelist ever since.
I found EVERYTHING on my list:
It's a Women Founded/Women Led Company
The team behind Mighty Networks mirrors my own values.
The creator, Gina Bianchini, is someone who I can honestly point to as a female leader (in tech!!) to admire and to follow.
The platform doesn't ignore the possibility and importance of connecting IRL with the "members near you" feature
We can combine the SPACES that are courses, groups, "libraries" in community
Mighty Networks LISTENS to the community hosts and is in constant creator mode adding and changing features to serve us.
And of course, they are always figuring out creative ways to engage with members.
I'm committed to the energy, the synergy and the magic that can happen when we come together in a well designed online community. [read about where my love of community began here]
And I've helped several community creators build their communities. 
If you would like help with your community, I would love to have a conversation. 
"There is no power for change greater than a community discovering what it cares about."
–
Margaret J. Wheatley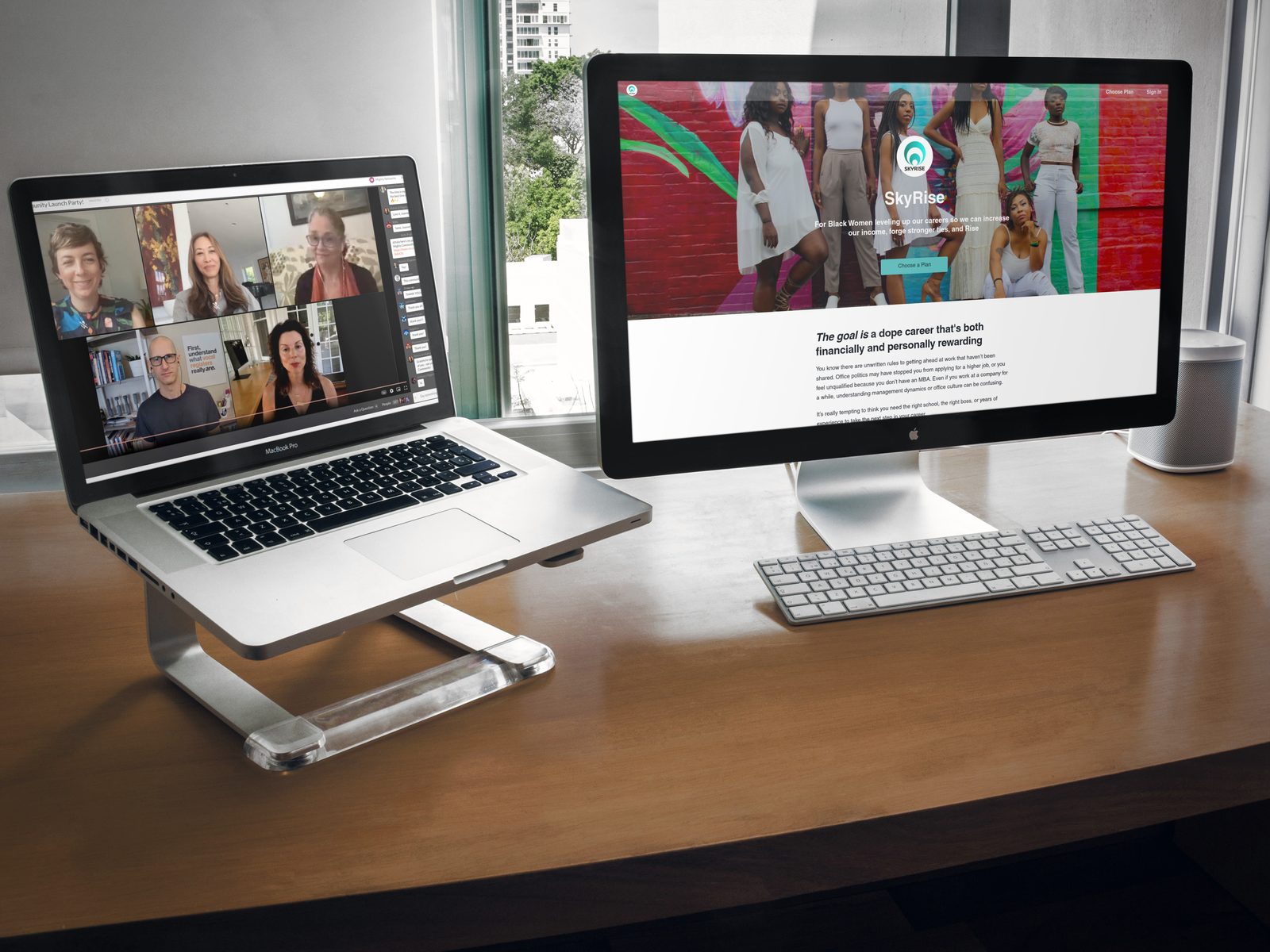 Mighty Networks
How do we create technology that brings us together for deeper, more meaningful connections? Which, I believe, is the promise of the internet.

[We now] have a way to instantly connect to other people who are most relevant to us based on the things that are important to us.

– Gina Bianchini, Creator Mighty Networks
My own "online home" is my community Athena Village.  Love to have you join us there.
My co-creator in the Village is joy agcongay.  We met in 2010 at Lisa Sonora's Gorgeous Genius event in Mexico.  We are proof that meaningful business and personal relationships can develop online!!
I'd love to show you what you can do with a wonderful online network! 
Curiosity peaked? Let's chat.
No strings conversation. 30 minutes to explore your ideas and to see if I'm the right guide for you.
Guarantee that you won't leave without some new 💡 ideas!
Building Communities
Below are some of the fabulous communities I've had the privilege of working to launch. Check them out and join them if they're for you!!