"There is no power for change greater than a community discovering what it cares about."
–
Margaret J. Wheatley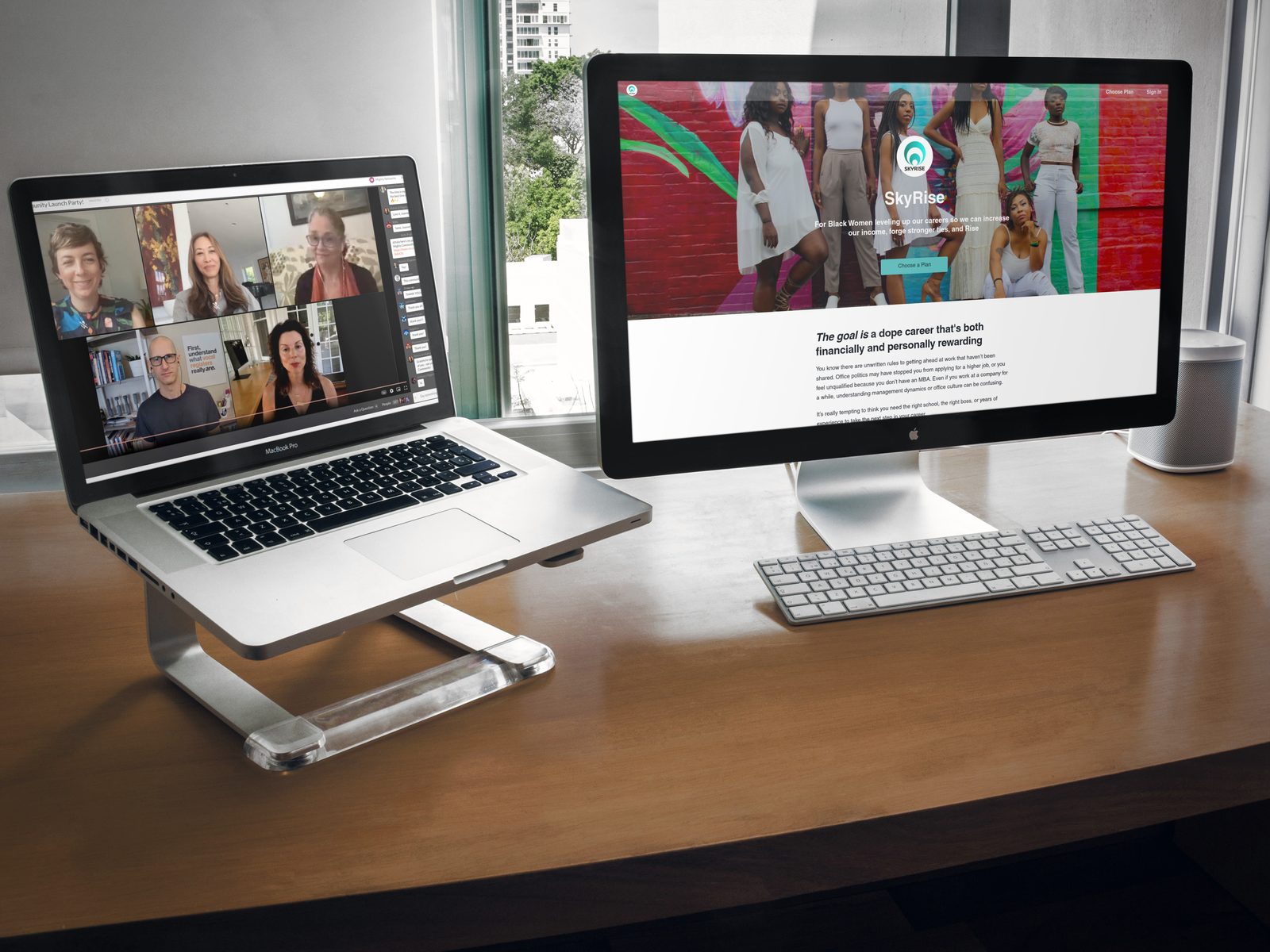 Mighty Networks
How do we create technology that brings us together for deeper, more meaningful connections? Which, I believe, is the promise of the internet.

[We now] have a way to instantly connect to other people who are most relevant to us based on the things that are important to us.

– Gina Bianchini, Creator Mighty Networks
My own "online home" is my community Athena Village.  Love to have you join us there.
My co-creator in the Village is joy agcongay.  We met in 2010 at Lisa Sonora's Gorgeous Genius event in Mexico.  We are proof that meaningful business and personal relationships can develop online!!
I'd love to show you what you can do with a wonderful online network! 
Next step? book curiosity call with me! 
Building Communities
Below are some of the fabulous communities I've had the privilege of working to launch. Check them out and join them if they're for you!!