I am. . . 
:: Founder + lead Salonniére of So do it! Salons.
:: making sh!t happen in my community, Athena Village
:: an artist
:: a Wayfinder life coach certified by Martha Beck, best selling author
:: creator the Lift Vision Kit, designer of the Creative Rhythm Planner
:: an auntie, sister, (step) mom and the oldest child of a poet and a pilot
I was . . .
:: half of the team Variety Magazine named "hot in Hollywood" for attracting dozens of movies to Minnesota in the 90s
:: the director of a regional theatre and in its 1st season put more than 15,000 butts-in-seats
:: named one of 12 people to watch in the Arts by Minnesota Monthly
:: a dancer with a 👐🏼 jazz dance company jazz 👐🏼 hands!
and I . . .
:: believe that feminine power and creative commerce will revolutionize how we live
:: know that creative women crave connection and it's the solution for isolation inertia
:: have been called "haute minded," "impeccable," "razor sharp," "inspiring," "visionary," and "incredibly refreshing"
:: am hardwired to get you clear, and get you there.
:: love to nurture creative action. 
"Every person, all the events of your life are there because you have drawn them there.

What you choose to do with them is up to you."
― 
Why I love Creating Community
My obsession with community started in the early '90s when I was a leader of a small nonprofit called The Minnesota Film Board – an organization charged with bringing film and television
business
to Minnesota. 
Our budget was really small… but the talent in Minnesota was huge and all independent contractors with no connecting group.
Our Challenge
Our challenge was how to
quantify the value of this amazing resource to a community (Hollywood) that thought of us as flyover-land? Back then it was through old fashioned networking (a group they called "the Ice Pack" in LA) and a print book called the MINNESOTA PRODUCTION GUIDE.  
For years we brought this diverse group of grips and gaffers, actors and directors, PAs and producers together in the same room by hosting "get listed" parties.
We created community without knowing that's what was happening.  Before we knew it, our work at the Minnesota Film Board – to attract feature films to the state –  had the spirit of many creative processes.
Before we knew it, our work at the Minnesota Film Board – to attract feature films to the state –  had the spirit of many creative processes.
"We've got the talent, let's make a movie!"  
Randy and I were the "sales force," but…
…the success, becoming "hot in Hollywood,  was due to the community that we helped bring together. 

By quantifying the production community, Minnesota began to be seen by Hollywood as a valuable resource.

 
Kelly is a master at cutting through the clutter and getting to what matters most to propel your dream or business, offering an inspired practical path to its success. Put Kelly's experience, creativity and persistence to work for you.
Jackie Jenson, Author Jon and the Soggy Leaf
[/db_pb_slide]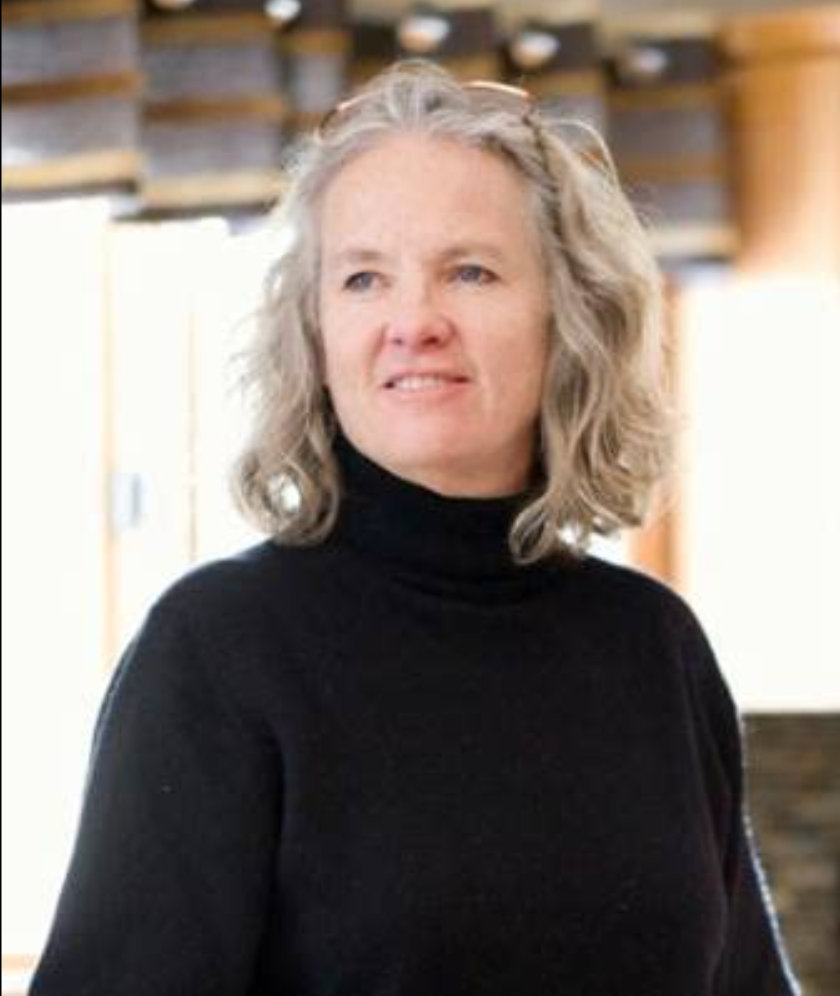 Kelly is creative, detail-oriented and able to manage the big picture at the same time. She has developed contacts around the community and around the country. She has a very effective communication style and works tirelessly for the good of others.
Julie Hartley, Feature Film Unit Production Manager
[/db_pb_slide]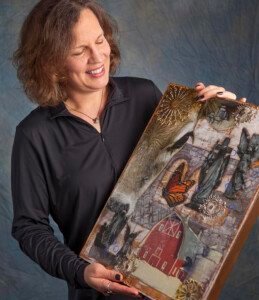 Kelly's"Ignite" sessions provide a positive forum for lively, relevant discussion with like-minded, creative-types and provided a standard of accountability for setting and reaching my artistic goals. Kelly is a Creative Catalyst indeed!
[/db_pb_slide]
The resources Kelly brought to the Salon - a real time conversation with Cindy at Vervante.com, for example, gave me a new source for products for my business. I would not have this source without the Salon. Thank you!
Julie Hellwich, Founder @ SmartWomenCompany
[/db_pb_slide]
[/db_pb_slider]
Let's find your best flow – your "creative rhythm" –
so you can turn your ideas and passions into products,
creations, books or fabulous new ventures.